7 Benefits of Construction Procurement Software
Published 19 Mar 2023
When it comes to subcontractor procurement for construction projects, it's extremely time-consuming to carefully plan and manage the whole process without complete visibility.
How many times have you questioned how up-to-date or accurate the information you're seeing is? Is it telling you the full story? Is it bringing to light all risks and opportunities?
This is where construction procurement software helps, and not just generic construction management software that might dance on the edges of procurement, we're talking about dedicated procurement software purpose-built for the construction industry, by construction professionals.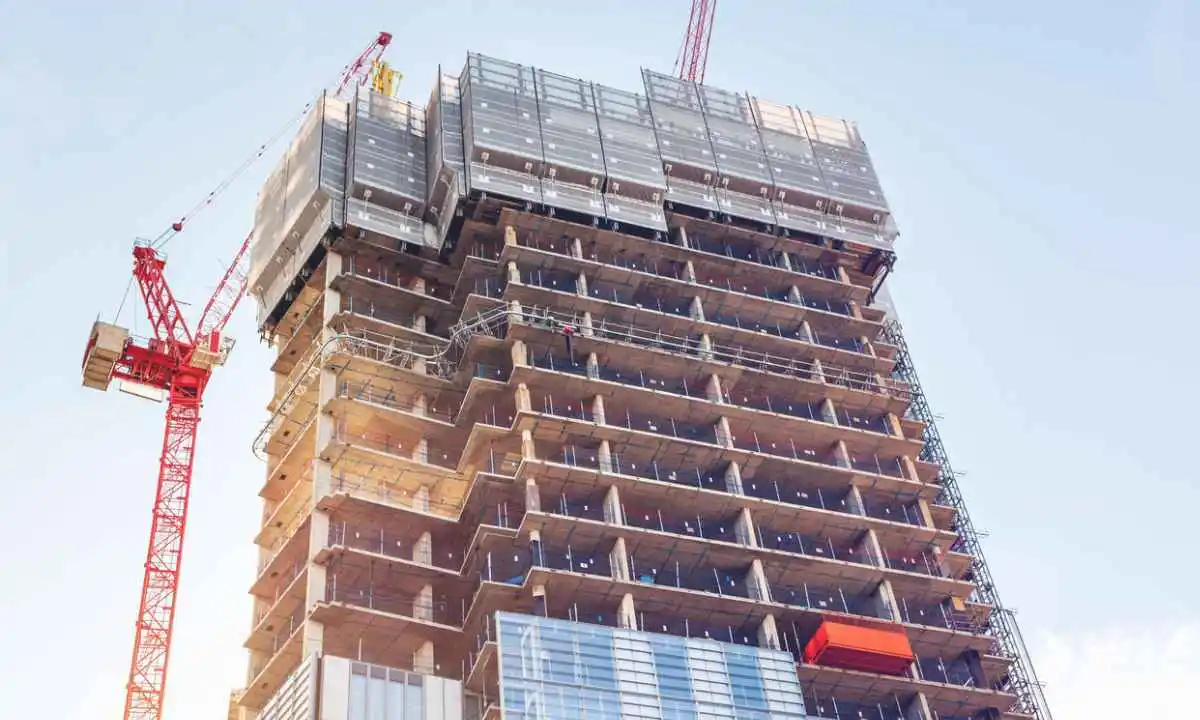 How does construction procurement software work?
When you think about the current way you procure trades, things like excel spreadsheets, word documents, emails and manually creating scopes of work & subcontracts might come to mind.
There's a lot of manual movement, out-of-date info and time-consuming processes that require human input - that is if it ever gets done at all.
Dedicated construction procurement software (like ProcurePro) gets rid of your reliance on the time-consuming and admin-related tasks associated with procurement.
What are the benefits of construction procurement software?
Good construction procurement software should allow you to handle your entire subcontractor procurement process in one centralised platform.
Imagine all your procurement information consolidated in one place - procurement schedules, scopes of work, tenders, comparisons, recommendations, approvals and contracts.
This connects to your other Construction-Tech systems, integrated with Procore, Aconex, DocuSign, Microsoft Office, Jobpac, Cheops and more, so there's no need to manually transfer information.
Automatically generated subcontractor comparisons, where you can compare apples for apples and make a recommendation - and employees can get the approvals they need fast.
Online library full of business-specific templates that will help you quickly and easily generate accurate scopes of work and subcontracts.
eSignatures, so you're not waiting for subcontractors to print, sign and scan a subcontract.
Automated reports that give you instant up-to-date visibility over every project, every trade and every employee, so that you can easily identify opportunities and risks.
Software that can have an immediate impact on your business. It makes the jobs of Contract Administrators, Project Managers, Commercial Managers and Construction Executives more efficient, providing visibility over procurement that previously they could only dream of.
"(ProcurePro) Saves a load of time for our staff. Such a quick process… ProcurePro enables Contract Administrators to do more high-value work every day, month, year, it makes them more efficient."
Andrew Deveson
Co-Founder & Director, Kapitol Group
High-quality construction procurement software allows you to:
Keep on track by showing real-time trade letting schedules that automatically update as work is completed, keeping your team and project on track
Improve quality by using consistent templates centralised in your company library, sharing "lessons learnt" across your entire team that lets you create bulletproof scopes of work and empowers your team to work at pace.
Compare accurately by facilitating apples-for-apples subcontractor comparisons to improve your confidence in pricing and streamline the approval process for subcontractors.
Contract quickly by automating subcontract creation, sign fast and secure with eSignatures so trades are locked in and remove risk of cost escalation
See how the best construction procurement software is replacing emails, Excel and Word with a single shared workspace for all your construction projects.
We're built by construction professionals for construction professionals.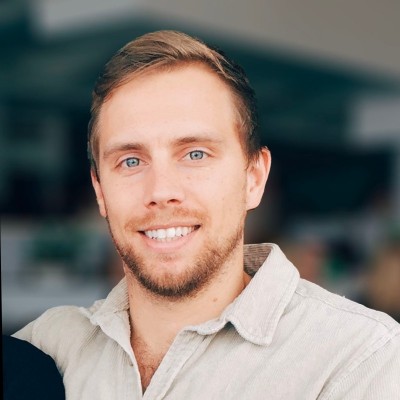 Tim Rogers
Tim Rogers is Co-Founder & Product Lead at ProcurePro. After nearly a decade working as a Contract Administrator and Project Manager in commercial construction, Tim now works with construction management professionals and builders globally to solve construction's mission-critical challenge of procurement.