10 Common Risks of Construction Procurement
Published 19 Mar 2023
As a Head Contractor, procuring trades for projects is extremely important. So much time and resources go into constructing commercial buildings and if you work in a construction company, you know just how many moving parts there are.
When procurement is done right, it can bring huge benefits to a construction project, such as cost savings and improved quality.
Put simply, getting procurement right sets projects up for success.
When it's not done right, procurement carries several risks that can impact the success of the project. Here are the 10 key risks of construction procurement, from the perspective of a Head Contractor procuring trades.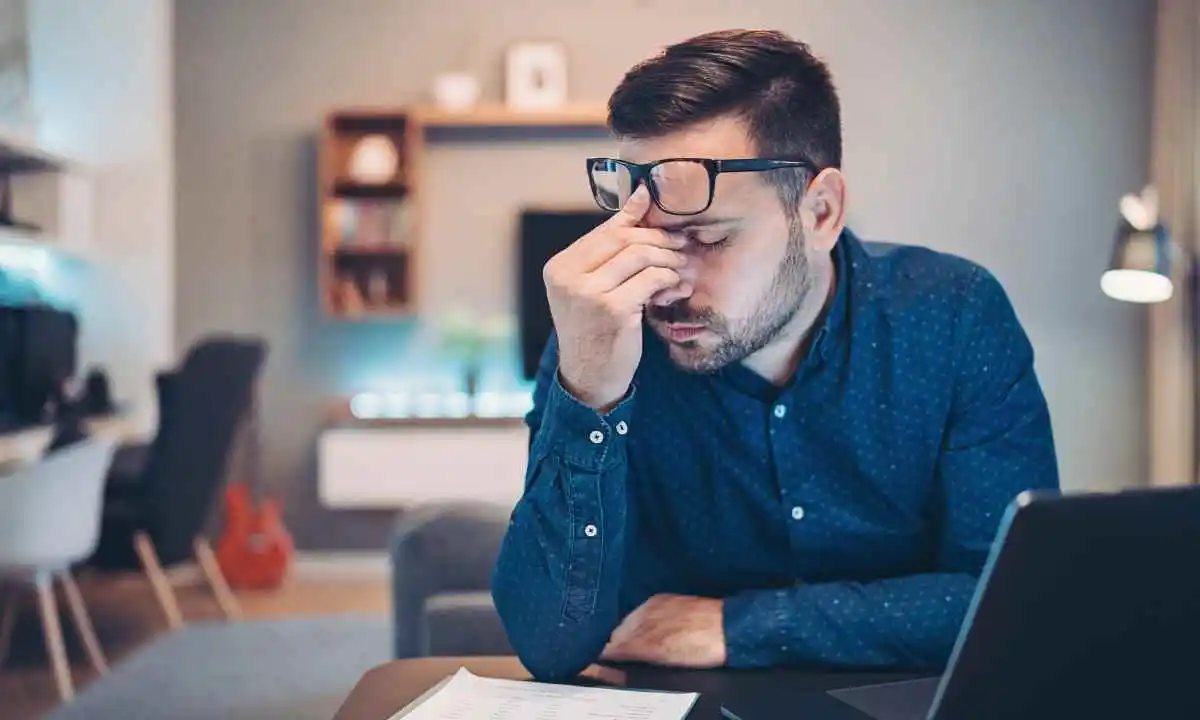 1. Significant size of the business
Head contractors can range in size, but are generally large companies with numerous staff and layers of management. The risks here include:
Staff can bring their 'own ways of doing things' when uncontrolled, being inconsistent
Key person dependencies are further amplified at scale
Difficult to centralise
This presents a direct threat to profit margin, business performance and reputation (quality).
2. 15+ siloed systems/processes
This is what we call the "old way" of procuring. Using systems like Excel, Word, Email, shared drives, Intranets, Document Control, eSignature platforms or filing cabinets separately from each other.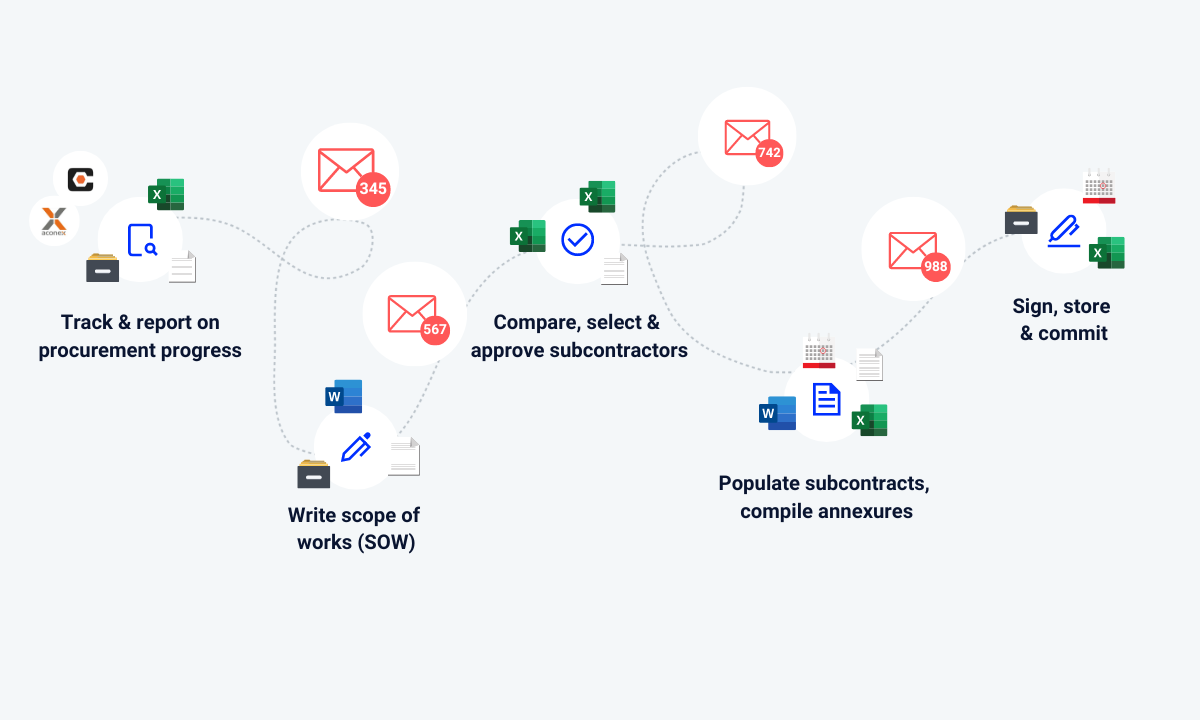 It's inefficient, restricts staff workflow and the quality of output/outcomes.
For example, individual "assets" (Scopes, Invitations to Tender, Tender Documents, Drawings, Evaluation, Recommendation, Supporting Documents, Contracts and Approvals) are drafted/worked on in isolation, circulated for communication, downloaded/edited/re-uploaded to collaborate. Use of email is rife - there are thousands throughout this process.
"I was one of the senior managers signing off on the recommendations, you'd get 4 or 5 different versions of that excel spreadsheet because it's not controlled."
Daniel Thomas
Construction Manager, Monarch Building Solutions
3. Manually constructed reporting
Project reports are compiled in Excel, are point-in-time (rather than insights being available in real-time) and are time-consuming for project teams to create.
This means the reports are only correct one day per month.
It is not currently possible to aggregate and track data on a company-wide basis.
This slows risk identification and delays decision-making and mitigating actions being taken.
4. Unable to identify procurement risks early
That's right, one of the key risks of construction procurement is not having the visibility that allows you to identify them!
Excel procurement schedules are an under-utilised resource - often set up at project commencement, too infrequently updated and referenced to ensure work is completed on time.
Project teams can easily overlook procurement risks amongst many competing priorities, particularly trades with longer lead times, for example, Lifts or Glass which is often manufactured overseas.
Conventional systems (eg: Excel) don't adequately assist in prioritising and easily identifying the most urgent work to be completed.
There is an over-reliance on individual skill and project team procurement meetings to identify key risks, where limited review time and work being completed across disparate systems exacerbate the difficulty of identifying risk.
5. Poor quality Scopes of Work
Scope gaps are one of the most common causes of variations, disputes and revenue leakage.
The skill, competency and effort of Contract Administrators can be an issue in compiling Scopes of Work. Put simply, less experienced construction professionals haven't got the battle scars of 'scopes gone wrong'.
Scopes of Work are typically copied from previous projects, with limited information sharing and company-driven controls.
Without a centralised company knowledge base, mistakes aren't learnt from and are repeated across projects, people and time.
If a key staff member leaves, company knowledge is often lost at the same time.
6. Limited ability to value engineer trades
Profit margin on a trade is often dictated by the level of effort and analysis put into vetting subcontractor quotes, and negotiating on price.
Time pressure and competing priorities can prevent staff from deeply analysing prices and "leaving no stone unturned", resulting in sub-optimal letting outcomes and impacting overall project profitability.
7. Slow collaboration on Subcontract Recommendations
There is often a lag for approval of subcontractors and gaining input/feedback from senior staff, which stalls progress.
This is often due to a lack of usability and visibility in the approval process, which is not dynamic enough to meet the demands of procuring trades in a hurry.
As a result, the deal is often done (with no time to change it) by the time it hits a senior manager's desk, who may have the knowledge and experience to create a better outcome.
8. Errors in subcontract particulars and missing annexures
Errors can be made during the creation of a subcontract where important items can be left out unintentionally.
For example, common errors include incorrect subcontractor entity, price, dates, and missing annexures (such as scope of works, construction program, drawings register etc).
There is a reliance on Senior Staff to review contracts to ensure quality, which doesn't always occur.
The danger here is that a subcontractor may start on site with a contract missing details, which rear their head in the event of a dispute.
9. Missing signed contracts due to paper processes
The current way of getting contracts signed often involves printing out multiple copies of the entire document (hundreds of pages long) and manually sourcing signatures from hard-to-access stakeholders on both sides.
The risk here is not obtaining signed contracts before site works start, missing signed contracts altogether and limited traceability of efforts to have contracts signed.
10. Lack of appropriate record keeping in letting process
A lack of supporting documentation on the decision-making process can mean non-compliance with regulatory requirements. In the event of an audit, this may lead to penalties, restrictions on trade, fines and an increased likelihood of further audits, which are costly to comply with.
How can construction companies reduce construction procurement risk?
The way to reduce construction procurement risk is to embed controls that increase process compliance, visibility, and risk identification.
One option to achieve this is through employing more people to complete every small task to perfection, often manually. This is both challenging and costly.
Alternatively, another way to achieve control, visibility and significant risk reductions across procurement is to use the right technology.
ProcurePro is purpose-built to reduce risk in relation to subcontractor procurement.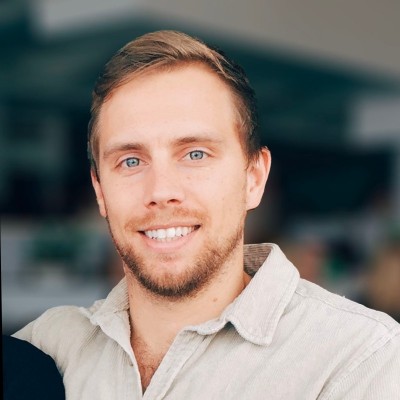 Tim Rogers
Tim Rogers is Co-Founder & Product Lead at ProcurePro. After nearly a decade working as a Contract Administrator and Project Manager in commercial construction, Tim now works with construction management professionals and builders globally to solve construction's mission-critical challenge of procurement.